Engage Students with Video
Record what's on your computer screen to create powerful video lessons. Narrate as you go then edit your videos by adding effects, green screen, or quizzes. Share with your students to watch 24/7, on their own devices.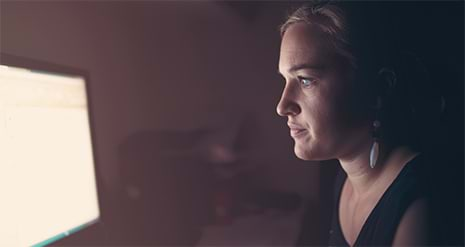 Make Powerful Video Lessons
Record what's on your screen, then edit your video lessons the way you want. Keep a personal touch with green screen or your webcam. Share videos securely with your class or just one student. Make how-to videos for fellow educators or parents.
Read the tutorial: How to Make a Video Lesson with Camtasia Studio (PC)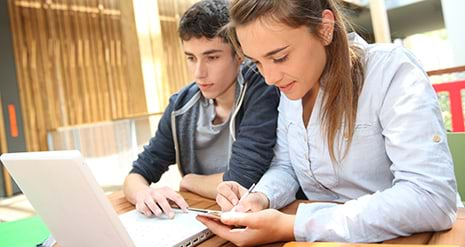 Add Interactivity for Customized Learning
Add clickable hotspots (links) to deliver a a custom experience within your lesson. You can also add a table of contents and search options. Pique students' interest by letting them choose which topics to watch, at their own pace. Tailor instruction for different levels of learners.
See it in action: Watch Graham "Math" Johnson's Interactive Video Lesson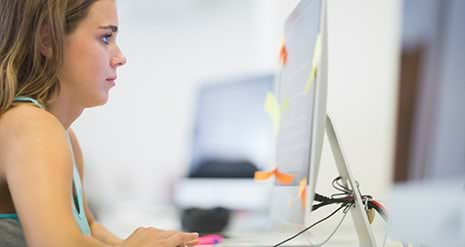 Assess Learning on the Spot
Add quizzes and comprehension questions to your lessons to see how students are learning. Students can take quizzes on their own devices – desktops, laptops, iPads, Android tablets, and most Android smart phones. You'll receive daily email SCORM results that include an attached spreadsheet for easy review in Excel and more. Camtasia Studio (PC) only.
Watch the tutorial: What You Should Know About the TechSmith Smart Player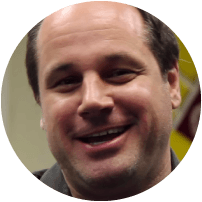 "The response has been tremendous. The parents and school staff are impressed with the quality and uniqueness of the student-created videos. Even our district has begun to take notice, and we thank TechSmith for making us look so good."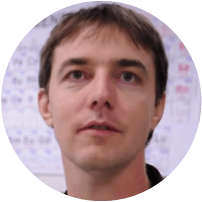 "Students are more engaged in my class now that technology like Camtasia has allowed me to flip the classroom. I have virtually no D's. D's have become C's, C's have become B's, and B's have become A's."